From Mercenary To Missionary

Vietnam - July 1966
I was born in West Virginia in 1947. I grew up in the country, in a good home, but not a Christian home. While in the eighth grade my attitude about life in general began to change.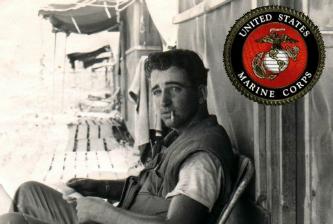 At the age of 13, I had been smoking for several years. I was arrested for being out past curfew, hitting an old lady with a snowball, and then running from the police. At age 14, I was arrested for auto theft. "Sin only gets worse." I began drinking and at the age of 15, the police escorted me from the public high school for choking the principle. At the age of 16, my life was pretty messed up. I was tired of people always telling me what to do. I needed to get away from home, away from all authority, so three days after my 17th birthday I joined the United States Marine Corp (the wisdom of youth).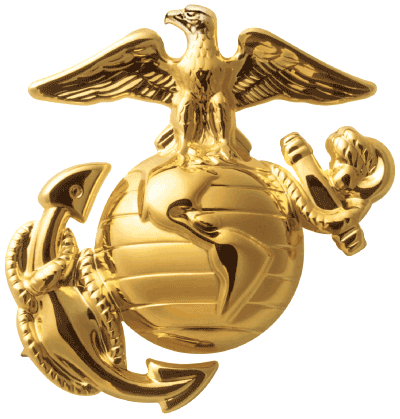 First, boot camp at Paris Island, South Carolina, then ITR at Camp Lejeune, North Carolina, and then to Camp Pendleton, California. From there I went to Okinawa, Japan and then to Denang, Vietnam. Here I had my 18th birthday. After 13 months and 28 days I left Vietnam with the promise of a mercenary position when released from the USMC.
I had my mind made up, mercenary or hit man for the mob was what I wanted to do. Killing is easy; I could do it.
When I got back to the States, I got together with my high school sweetheart, and before I knew it we were married. We later had two daughters, but I still had a problem with drinking and getting into trouble with the law.
At the age of 26, I went to a revival in an independent Baptist church where I heard for the first time in my life that I could have eternal life and I would never perish (John 10:28). I knew something had to change. I was a 26-year-old drunk, headed for Hell, ready to lose my family, and I needed God in my life.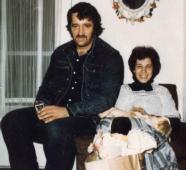 The preacher came to my house one day and asked me a question, "Have you ever asked God to forgive you of your sin?" My answer was yes, as a little boy I went to a church meeting and at that time I felt really bad about burning down my dad's haystack. I went forward and asked God to forgive me for burning down the haystack and everything else I had done. So I was convinced I was a Christian.
On January 24, 1976, I was sitting in a revival meeting and for the first time in my life I understood what Bible salvation was. Salvation is not asking God to forgive you, but salvation is when you receive Jesus Christ as your Lord and Saviour.
"But as many as received him, to them gave he power to become the sons of God, even to them that believe on his name." -John 1:12
It is only through Jesus Christ that man can be saved from Hell and go to Heaven.
"Jesus saith unto him, I am the way, the truth, and the life: no man cometh unto the Father, but by me." -John 14:6
It is only through the blood of Jesus Christ.
"And, having made peace through the blood of his cross."
-Colossians 1:20a
Now I understand physical life is in the blood, so also spiritual life is in the blood.
"For the life of the flesh is in the blood: and I have given it to you upon the altar to make an atonement for your souls: for it is the blood that maketh an atonement for the soul." -Leviticus 17:11
Atonement means to make amends or satisfaction for an offense or crime. It is the blood of Jesus Christ that satisfies God the Father. His blood made atonement for my sin. I accepted Christ on January 24, 1976 and now I know I will go to Heaven when I die.
What about you, do you know for sure you will one day go to Heaven?
All men have sinned.
"As it is written, There is none righteous, no, not one." -Romans 3:10
"For all have sinned, and come short of the glory of God." -Romans 3:23
If you will put your faith and trust in Jesus Christ, in His shed blood, if you will but ask Him, He will save you.
"For whosoever shall call upon the name of the Lord shall be saved."
-Romans 10:13
Blood means life, no blood means no life. Will you accept Jesus Christ right now?
"Therefore if any man be in Christ, he is a new creature: old things are passed away; behold, all things are become new." -2 Corinthians 5:17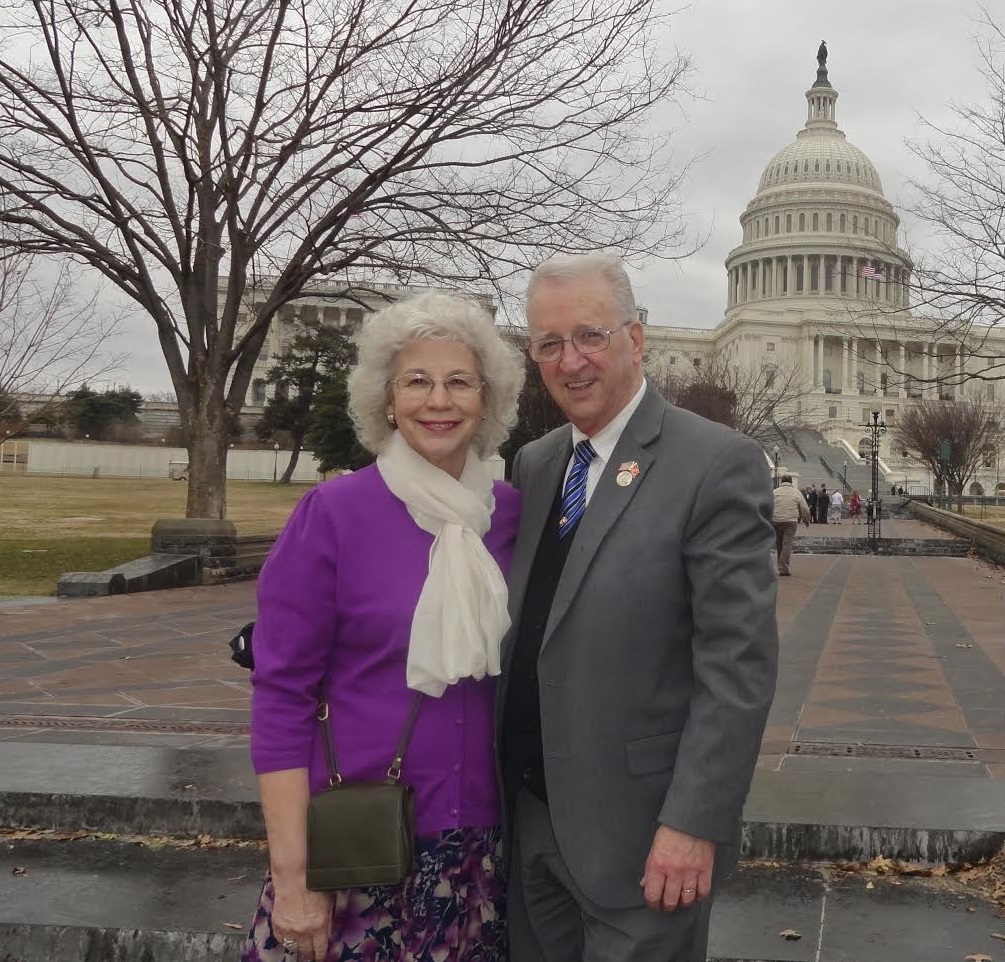 Satan was saying Mercenary
The Lord Jesus was saying Missionary
Stan & Betty Roach
PO Box 2635, Palmer, AK 99645